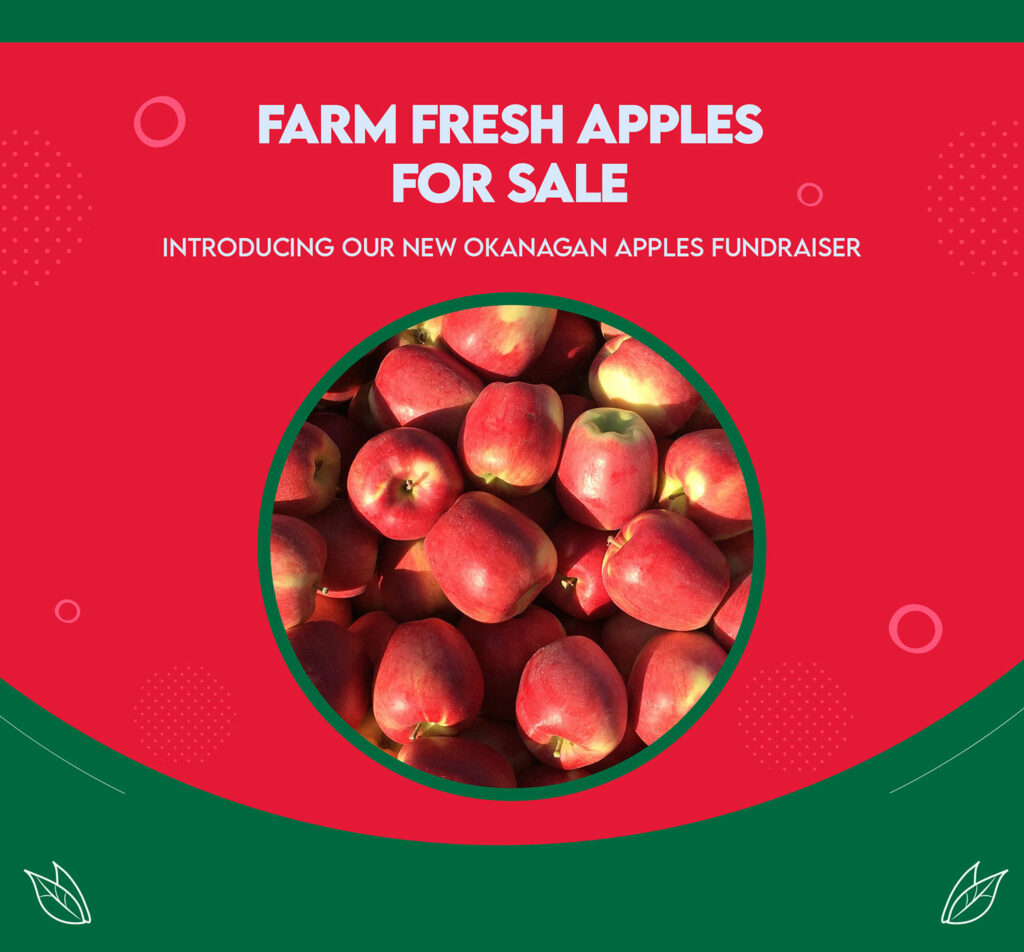 Hello Gilmore Community Parents and Guardians,
We want to make sure this school year is more fruitful than ever, so we are very pleased to announce that this year we will be running an exciting new Fall fundraiser.
We have partnered up with a distinguished Okanagan orchard to sell their delicious farm‐fresh apples. This century‐old farm has won many major awards for their fruit.
Each box sold will contribute either $8 or $10 to our treasury, which will be so helpful for our school.
You can find out more by clicking this link:
https://fundraising.sunokafruit.com/s/gilmoreelementaryschool
The fundraiser runs from Sept. 14th to 30th.
Please consider participating in this fundraiser. This is a fresh and healthy fundraiser and at a very good price, that you can be proud of offering to your friends and family.
Together with your support we can make a positive and lasting improvement to our children's learning environment – and that is, indeed, a fruitful contribution.
Thank you,
Gilmore Community School PAC