Please join us on Tuesday, October 5th from 7:00 to 8:00 p.m. over Zoom to discuss our options and initiatives for the 2021-2022 school year.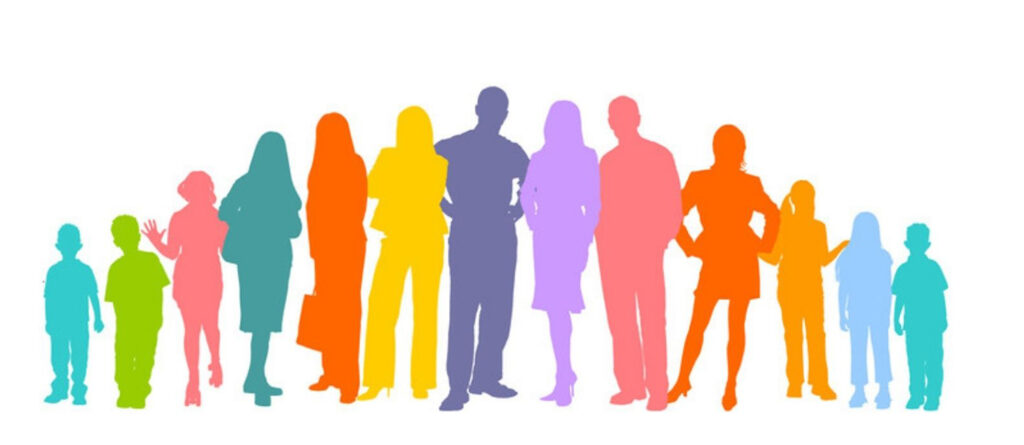 The meeting will give you a quick update on school items and activities we have planned.
We look forward to having any you join us!
Please RSVP to courtney.eastman@burnabyschools.ca if you would like to attend.
The Zoom meeting link and agenda will be emailed to registered attendees the day before the meeting on October 4th.
Warmly,
Marcy McCabe, Teresa Teresa Zaitsoff and Nancy Truong